With half of the country experiencing a heat wave, more and more kids are spending time indoors. And one of the best things to do indoors is read.
Most Marshmallows (Rowboat Watkins)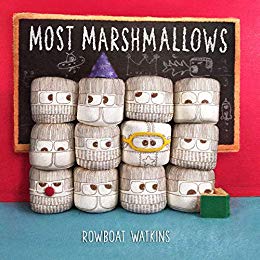 Let's be honest. Most marshmallows get eaten, that's pretty much the extent of their short, sweet (to the eater, anyway) life. Or is it? Maybe they go to school to learn to be squishy. Maybe they have goals and hopes and dreams just like we do. Maybe all they want is to be extraordinary. After reading this book, you may never look at a marshmallow the same way again… Ages 3+.



I'm a Baked Potato! (Elise Primavera and Juana Medina)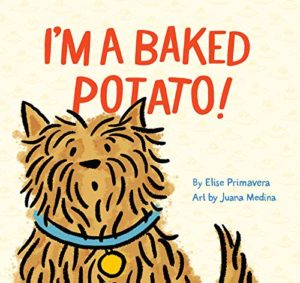 Names have consequences. Or at least they do for a dog whose human has named him Baked Potato. A fun book that will get you and the kids thinking about the difference between the names we're given, the names we call ourselves, and the names others call us. For ages 4+.


Goodnight, Starry Night (Julie Appel and Amy Guglielmo)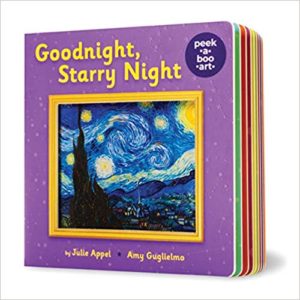 An obvious takeoff on the classic Goodnight, Moon, this clever book combines the soothing rhythm of a lullaby with some fun (and equally classic) pieces of art, including Vincent Van Gogh, Diego Rivera, Berthe Morisot, and others. There's even some additional adults-only biographical info at the end. For ages 3+.


The Big Green Book (Robert Graves and Maurice Sendak)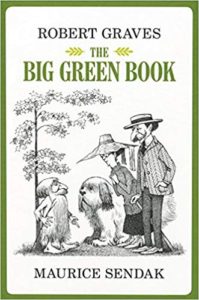 We didn't quite realize how much we'd missed Maurice Sendak until we read this delightful book about a little boy who discovers a book of magic and uses it to confuse and confound his poor old aunt and uncle. The tale itself is wonderful, but Sendak's illustrations, as always, add a whole new element. For ages 8+.


Chapter Two is Missing (Josh Lieb and Kevin Cornell)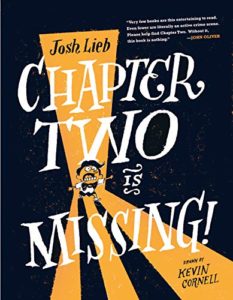 Typos are part of life and most of us have learned to live with occasional missing letters or words. But what if an entire chapter disappears or one from a completely different book shows up unannounced? What about if all the punctuation in the book goes on strike and shows up wherever it wants? And what if all the letter Ms walk off the job and hide together in one chapter? There's only one way to find out… For ages 6+.


Sorry, Grown-Ups, You Can't Go to School (Christina Geist, Tim Bowers)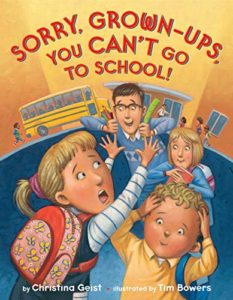 In a lot of places, school's just about to start, and sometimes it sounds so fun that everyone—Mom, Dad, Grandma and Grandpa, and even the dog—wants to come to. But hang on a minute, like it or not, school is only for kids and teachers. Or at least that's what the author claims. But we're not convinced. For ages 5+.


Goodbye, Friend, Hello, Friend (Cori Doerrfeld)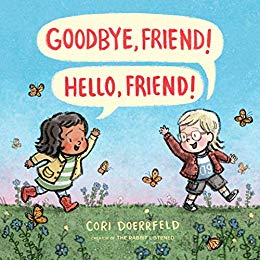 School is a time of transitions. And few transitions are bigger than moving to a new school and having to make new friends. This bittersweet book explores the challenges of saying goodbye to old friends and hello to new ones, the sadness of loss and the joys of discovering what tomorrow will bring. For ages 5+.