With Father's Day right around the corner, here are some fun and funky gifts we're sure those special dads in your life will love.
trücup Coffee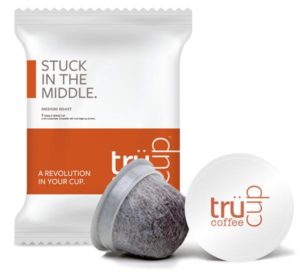 Who doesn't love a good cup of coffee? Well, a lot of people don't, but those who do know that as we get older (aging like fine wines, of course) sometimes the acid or the caffeine can be less-than ideal. A low-acid brand like trücup (in either regular or decaf) can help with that problem, while leaving all the flavors and aromas. trücup's low-acid options use a natural steam process to remove the things that can be harmful or painful for some people's stomachs, like those who have acid reflux, GERD, IBS, or about a zillion other stomach issues. With bold or mild, espresso, and other choices, there's at least one that'll tickle Dad's fancy. Visit https://trucup.com to choose your dad's favorite roast.



Tenth Street Hats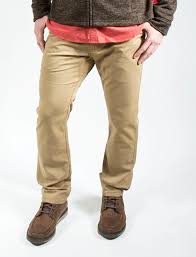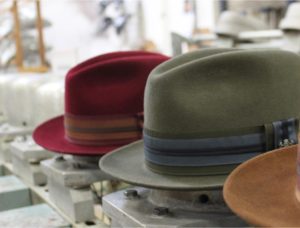 Taking Dad out on the town and looking for something to help him stand out? Whether it classic or bold, traditional or funky, these hats are well made and are sure to be a hit—and a definite conversation piece. Some of the company's most popular chapeaux include: The Biltmore Collection, high quality, American-made classic, colonial styles in materials ranging from luxurious fur to breathable straw, for the All-American dad; Sun Protection hats with UPF50+ for the BBQ King dad. Whether he's firing up the grill for Memorial Day, July 4th, or any other day this summer, you want to keep him from roasting too, right?; Staff Picks, which are perfect for fun-loving, Cool Dads who want to accessorize and make a statement—in style, of course. Prices vary. Make your selection at https://tenthstreethats.com.


Mountain Khakis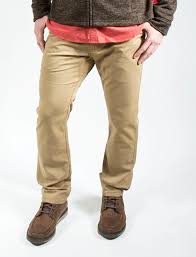 From the classic to the outdoorsy, Mountain Khakis creates durable, long-lasting clothing that men everywhere will enjoy wearing. Timeless designs that will last him ages (which is good news to all those guys who don't like to shop too often), these clothes are destined to be favorites. They're soft, light, breathable, and comfortable to wear—exactly the kind of thing the Dads in your life will love to wear—even if they're incredibly picky. There's something for any occasion or for just lounging around. Prices vary. Check out the complete selection at https://www.mountainkhakis.com. Be aware that the clothing runs as to size, so pay attention to the charts, or ask if you're not sure.


Books for Dads (Armin Brott)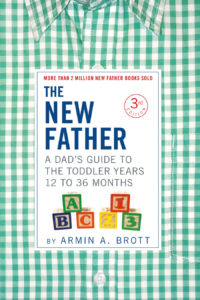 Over the years, Armin's (yes, he's co-author of this column as well) books have helped millions of men become the fathers they want to be—and their families need them to be. Just in time for Father's Day, a fully updated, third edition of The New Father: A Dad's Guide to the Toddler Years, 12-36 Months has just dropped. It covers all the milestones and joys—as well as the exhausting tantrums and growing pains—in between. Topics include: balancing competing demands on your time—while still making time for your child and your partner; monitoring your toddler's use of technology (phones, tablets, computers, and STEM toys); and staying on top of the family finances—and planning for the future. Armin's other titles include The Expectant Father, The New Father: A Dad's Guide to the First Year, and The Military Father: A Hands-on Guide for Deployed Dads. All are available in hardcover, paperback, e-books, and audiobooks. Find out more at https://mrdad.com/store