Every year, hundreds of toy manufacturers flock to New York, in the middle of February, to showcase their latest and greatest. Thousands of buyer s and media folks are close behind, anxious to uncover hidden toy gems for their customers and readers. This year was no exception (except for the fact that it was 20 degrees colder than usual), and your parents@play team was right there on the front lines. Here are some of trends that we think will be hot in 2015.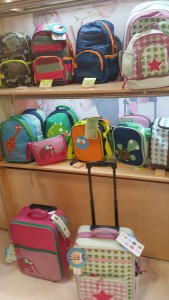 Backpacks. Backpacks are no longer simple bags with shoulder straps designed to carry stuff. This year, they'll be a major fashion statement, too. They'll be colorful, fanciful, often-customizable, and some will combine form and function, allowing the wearer to dress up as a favorite character.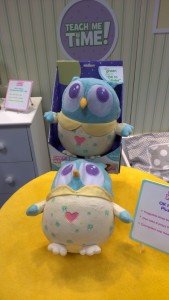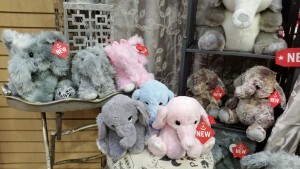 Owls and Elephants Are the New Teddy Bears. Of course, we won't be saying goodbye to teddy bears forever, but there'll be a lot more hooting and trumpeting in the toy aisles this year. Owls and teddy bears plush toys will also showing up as book illustrations, mini figurines, and, of course, in apps (more on that below).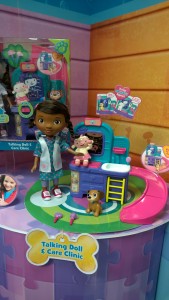 Talk amongst Yourselves. Toys that "talk" are nothing new, but as technology evolves, manufacturers are using it in very clever ways. Minions, for example, are pretty chatty and musical. But sometimes, if you put a few of them together, they'll sing in harmony. Some doctor toys will change what they say depending on which patient is in the exam room. Others will speak differently when their wardrobe or location changes. Dogs and cats may chase each after other, otherwise-peaceful dinosaurs may fight each other in groups, hot dogs will sizzle when you put them on the grill, and so on.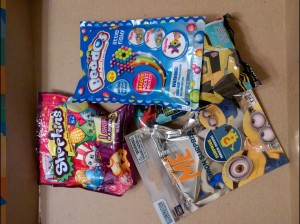 Blind Packs. Many collectible toys, from My Little Pony to The Walking Dead, will be available in small bags that don't say who or what is inside them (some may give you a hint, though).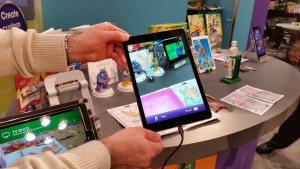 There's an App for That. Technology is a wonderful thing, except when it isn't. A huge number of physical toys now come with a virtual component. Many times, these apps augment your child's playtime experience by adding new app/tablet-based dimensions and features. But sometimes, the apps add absolutely nothing—and may even detract.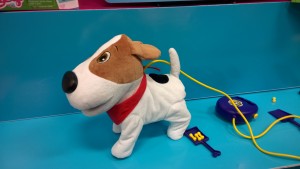 That's Disgusting. Last year, we saw molds for making your own "poop" (complete with pieces of "corn" to heighten the effect), fart keyboards, and rainbow-pooping unicorns. Those will still be popular. Plus, we'll see toys that eat, poop, vomit, and then combine all of those actions in a variety of disgusting ways. And we'll add a new sense to the mix with fart sprays—some make a noise and produce pleasant odors, while others have a more "natural scent."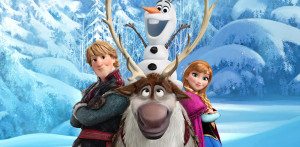 Frozen. We thought the movie was wonderful. But Disney has done such a good job licensing its characters that they'll be popping up on toys, games, dolls, karaoke, cell-phone cases, apps, and everything else, that we're predicting that within a few months, you'll have completely OD'd on building snowmen, and the cold will bother you. A lot.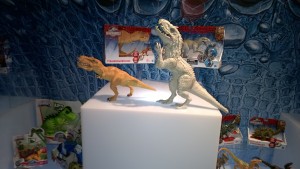 Movie and TV Tie-ins. Speaking of movies, you'll be seeing a huge number of entertainment-related toys, games, figures, and apps. Of course there are the superheroes from DC and Marvel—including some relatively rare ones like Ant Man—but there are also Minions, dinosaurs, and a variety of new characters who'll be making the jump from the screen to your playroom.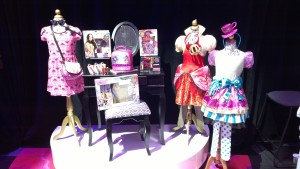 Role Play. Now kids (mostly girls) can do more than just play with their dolls—they can dress up as them with brand-licensed skirts, tops, and footwear.